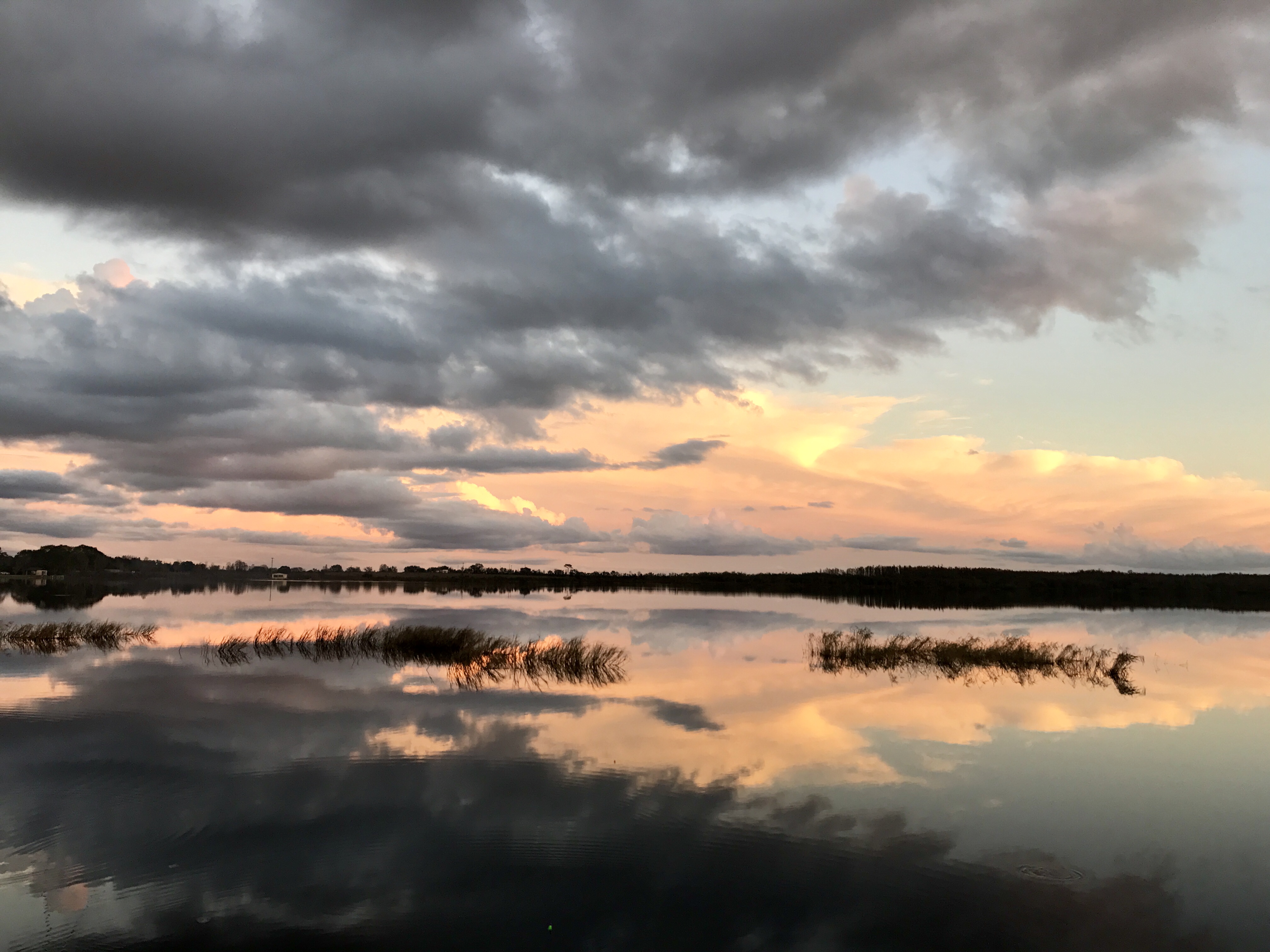 South Village Community Development District
Est. 2003 Clay County, Florida
Good Afternoon Eagle Landing Residents,
The South Village Community Development District Staff continues to monitor local, state and federal communications, guidelines, recommendations and advisories regarding COVID-19.
To the extent local cities/counties in our area have mandated local closures of rec programs, libraries facilities, etc, and as you are likely aware Clay County has closed all government facilities and programs until further notice. Likewise, and in an effort to minimize the risk of contracting the virus, and consistent with federal, state and local guidelines, the District has made the decision to close Eagle Landing recreational facilities and suspend recreational programs effective Tuesday March 17th and until further notice. The District and/or Honours/Troon staff will notify you of any change to operations and the District will continue to make decisions based on governmental recommendations, which may and have changed rapidly.
The following Eagle Landing amenities and facilities will remain open until further notice:
• All outside tennis courts
• The golf course
• All parks and outside common grounds
• The clubhouse, and patio area, please be aware we will be offering greatly reduced seating capacity both inside and outside the clubhouse
We will have staff monitoring the tennis courts, parks and resident common areas throughout this period. The Eagle Landing staff will continue to increase cleaning and sanitation practice in all areas open to residents.
While we recognize the disruption is less than ideal, the health and safety of District residents, guests and on-site staff is of utmost importance. Please continue to monitor the District's resident website at www.eaglelandingonline.com, social media at facebook.com/eaglelandinggolf and your e-mail for further updates. Thank you for your patience and cooperation as we all work together in this unprecedented time.
Honours/Troon Staff
__
The South Village Community Development District is a local, special purpose government entity authorized by Chapter 190 of the Florida Statutes as amended, and created by ordinance of the Clay County as an alternative method of planning, acquiring, operating and maintaining community-wide improvements in planned communities. A CDD provides the "solution" to Florida's need to provide valuable community infrastructure generated by growth, ultimately without overburdening other governments and their taxpaying residents. Community Development Districts represent a major advancement in Florida's effort to manage its growth effectively and efficiently. This allows a developer to establish higher construction standards, meanwhile providing a long-term solution to the operation and maintenance of the community's facilities.
For more Information regarding the CDD, Please contact the Management Offices at:
Governmental Management Services LLC
475 West Town Place, Suite 114
St. Augustine, Florida 32092
(904) 940-5850
Public Records
District Documents
09-17-19
 09-03-19
 08-06-19
 07-02-19
 06-04-19
 05-07-19
 04-02-19
 03-05-19
03-05-19 Workshop
 02-05-19
02-05-19 Workshop
 1-08-19
 12-04-18
11-13-18
10-02-18
Additional District Documents
Amenity Policies
NOTICE OF PUBLIC RECORD REQUEST
THE CUSTODIAN OF PUBLIC RECORDS FOR THE DISTRICT IS GOVERNMENTAL MANAGEMENT SERVICES LLC. TO REQUEST PUBLIC RECORDS FROM THE DISTRICT YOU MAY CONTACT THE CUSTODIAN AT :
475 West Town Place, Suite 114
World Golf Village
St. Augustine, Florida 32092
(904) 940-5850
(904) 940-5899 fax
joliver@gmsnf.com
BOARD INFORMATION
Board of Supervisors




Meeting Dates
Fiscal Year 2021:
October 6, 2020
November 10, 2020
December 1, 2020
January 5, 2021
February 2, 2021
Continued Meeting February 16, 2021
March 2, 2021
April 6, 2021
May 4, 2021
June 1, 2021
July 6, 2021
August 3, 2021
September 7, 2021
Eagle Landing Residents Club,
3975 Eagle Landing Parkway,
Orange Park, Florida 32065
6:30 pm
Management Services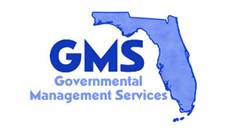 GOVERNMENTAL MANAGEMENT SERVICES LLC
Governmental Management Services (GMS) is a family of limited liability companies that was established on November 26, 2004 for the purpose of providing special district management services to Community Development Districts (CDD). GMS currently has offices in Orlando, St. Cloud, Ft. Lauderdale, Tallahassee, Port St. Lucie, St. Augustine, and Jacksonville, Florida, and Knoxville, Tennessee. GMS currently manages over 130 Community Development Districts across the State of Florida.
475 West Town Place, Suite 114
World Golf Village
St. Augustine, Florida 32092
(904) 940-5850
(904) 940-5899 fax
Contact Info
475 West Town Place, Suite 114
World Golf Village
St. Augustine, Florida 32092
(904) 940-5850
(904) 940-5899 fax
Jim Oliver, District Manager
joliver@gmsnf.com
Email the District Manager
Florida Public Records Notice: Emails to and from Community Development District's are public record according to Section 119 Florida Statutes. For more information, please see http://www.myflsunshine.com/.